Six ways to use images to build links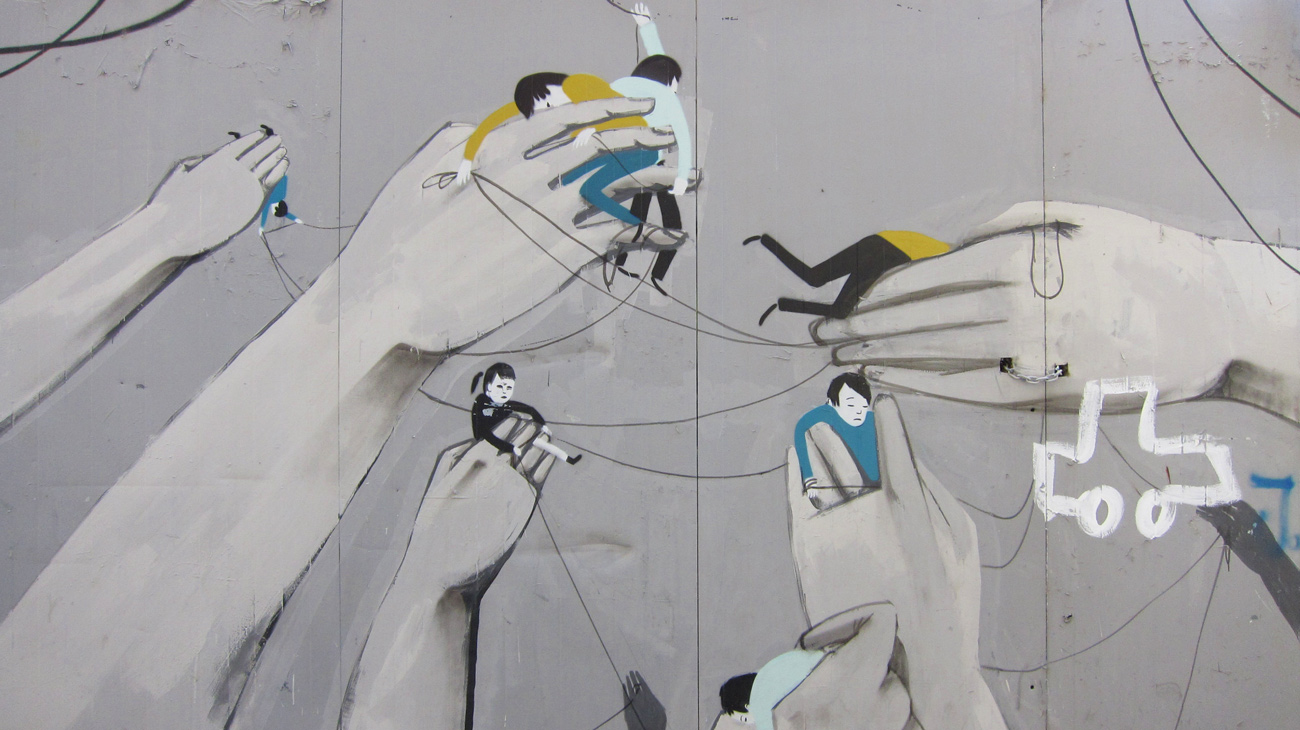 Creating backlinks to your website can help increase your traffic.
Any image you use in marketing can be used to create backlinks to your content. Here is how to do it:
Create custom images, infographics, and memes: One of the best things you can do is create unique images. There are a variety of content images you can make that will help drive traffic. Just make sure that anything you make has an attribution and an interactive link built in.
Use alt text: Alt text helps provide the context and information about your image to search engines. This will help them to index an image properly and subsequently allow it to come up in a search query. When people click on the image in the search results they will be guided to your website.
Add image captions: Captions include the title of the photograph, information on the content, and attribution of the image. You can also add links. Captions ensure that when your image is shared by others, people who see the image can link back to your site.
Upload images to social media: Image-based social media platforms can be really useful in creating backlinks. Platforms like Instagram, Pinterest, and Tumblr facilitate the sharing of images. This helps you reach a wider platform and create more opportunities for viewers to link back to your content.
Create an image listicle: Another option to increase links through images is to create a listicle of industry-related images. A list of 10 or more images in a single post with attribution and alt images can help you populate image search results with industry-specific images. These will all link back to your original post and increase traffic to your site.
Incorporate the right stock images: You can use stock images as part of your image backlink strategy. You just have to make sure that they don't require attribution. Tenfold has a list of free stock image sites that don't require attribution.
Using images as part of your backlinking strategy can help increase your traffic. This approach is easy to implement because it takes images you are already using for your content. They will just serve a dual purpose role. For more ideas on how to increase your traffic through backlinks, contact ALHAUS. Our content management experts can help you strategise more ways to increase your website traffic.