How to produce a high volume of quality content in less time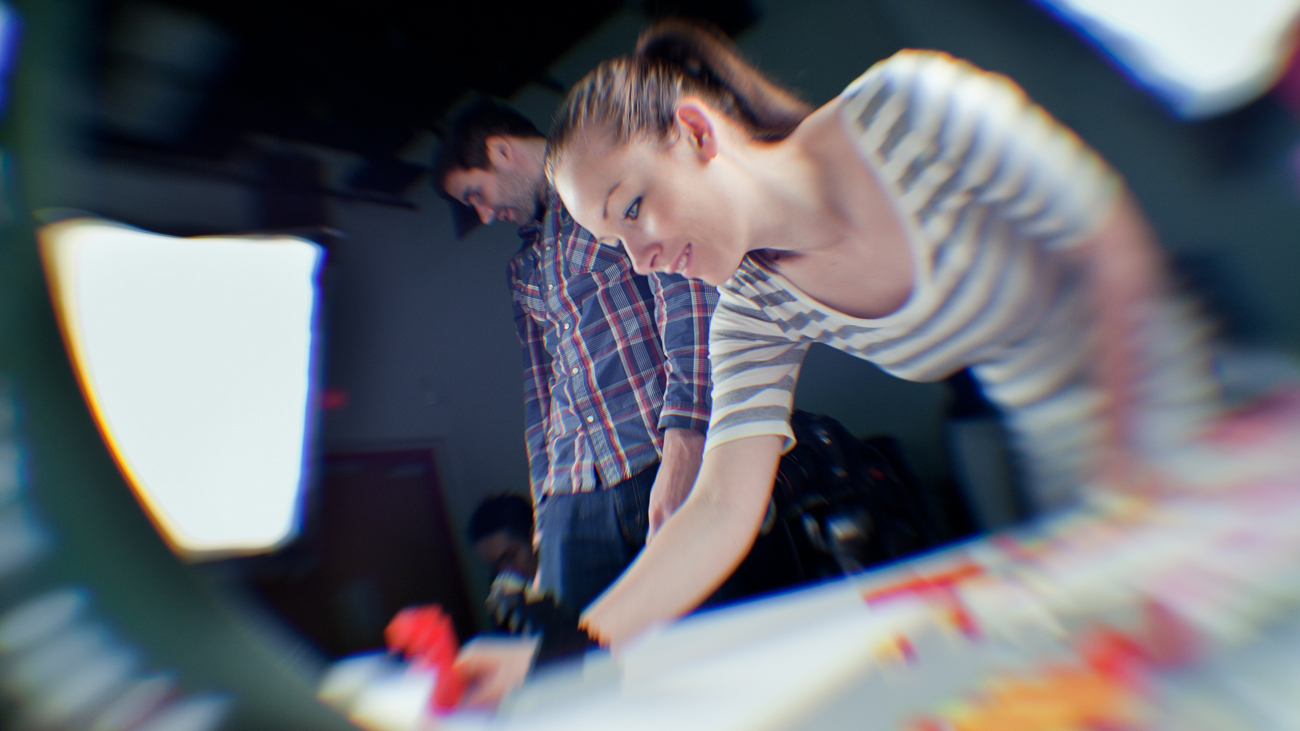 Content is critical to ensure your message reaches the most people online. The more content you produce, the faster your business will grow.
Content is critical to ensure your message reaches the most people online. The more content you produce, the higher your conversion rates and the faster your business will grow. However, if you are a smaller company that doesn't have many resources, it can be difficult to produce content at the volume you need.
Coming up with ideas, crafting quality and engaging content, and diversifying your content can be really challenging for a small department. Luckily, there are some strategies that can help you increase your content production no matter your resources.
Create an editorial calendar
One of the most time-consuming parts of creating content is the ideation phase. Rather than coming up with ideas on the spot, have a brainstorming session of topics you'd like to cover. You can pull ideas from keyword lists, tap into others in different departments, and research industry trends. Once you have all your ideas together, lay them out in a publishing calendar. Once you have your calendar together, you can just focus on content creation.
Outline your topics
There are numerous tips that can make the writing process go faster. The best is to simply outline your content before writing, with subheadings, bullet points, or numbered lists. This will keep your topic on track, battle writer's block, and help you produce quickly. The bonus is that this also makes your content easier to read.
Automate your publishing
Publishing can eat up the bulk of your time when creating content. Posting the blog on your website, social media accounts, and forums can take hours. However, there are some really affordable tools that can help you automate publishing and manage all your accounts from one platform. Here's a list of automation tools that you can use (Forbes).
Use technology to your advantage
There are a ton of software programs that can help in creation as well. Voice to text is great for helping write content. There are drag-and-drop software programs that have templates to help you create quick graphics and attractive visual posts. Stock photo libraries also offer templates for email blasts, infographics, and content posts you can simply fill in. All of these tools will help you create your content faster.
Hire an editor
The best thing you can do to create content faster is to hire an editor. When creating content at a high volume, the content can lose quality. A skilled content editor can take this content and make it really engaging. They can also make sure that it is SEO optimised, your tone matches your brand, and there are no spelling or grammatical errors. With an editor, you can produce at any volume without worrying about losing quality.
ALHAUS can help you increase your content production. We have a variety of content management services including editing. We can make sure that no matter how small your department, you make the content your business needs to succeed!