Four more tips to optimise your content for mobile readers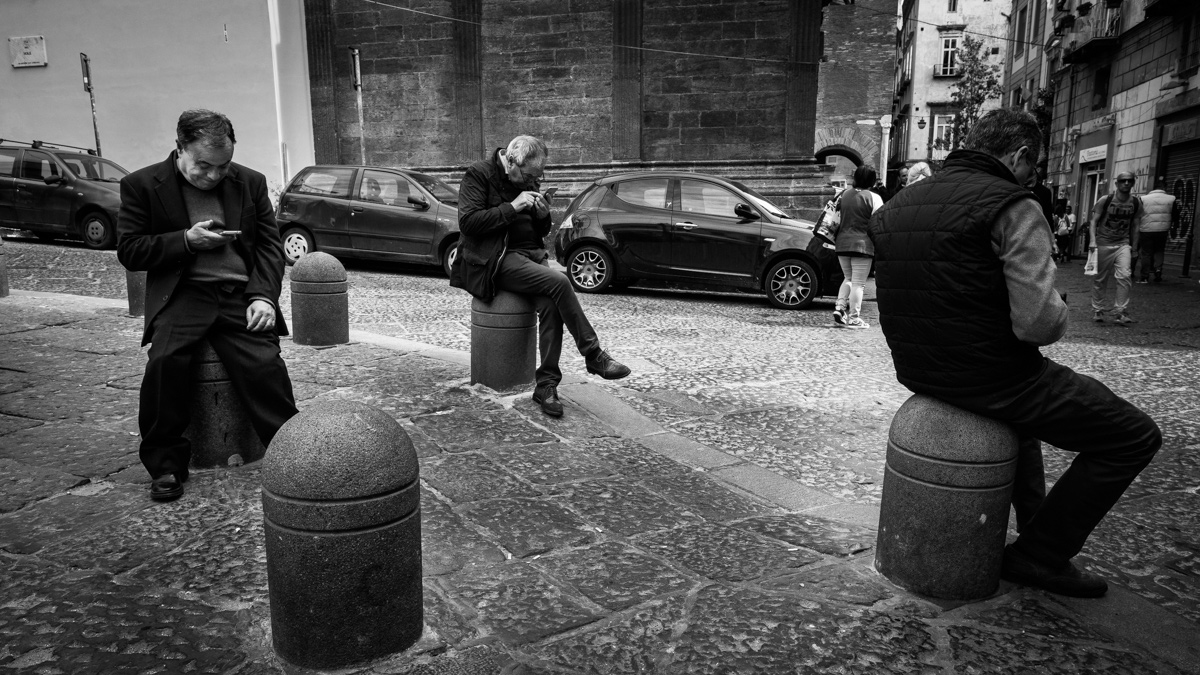 Mobile optimisation ensures that readers can access your content no matter what device they are using. Here are some tips to ensure your site is mobile-friendly.
With the number of mobile users now in the billions and expected to rise in the future, mobile optimisation is critical (Statista). Mobile optimisation ensures that readers can access your content no matter what device they are using. ALHAUS previously offered four tips to help get you started. Here are four more to help you make your site even more mobile-friendly.
#1. Choose scrolling over pagination
When developing your site infrastructure for mobile, make sure to always opt for scrolling over pagination. On a mobile device, scrolling is more natural and creates a more immersive experience. If you have to use pagination for your content structure, make sure that users can swipe for the next page. Having to zoom in on a numerical tab bar and attempt to select the next page interrupts the experience.
#2. Use shorter headlines
On mobile devices, the screens are smaller. So when developing your content, keep screen real estate in mind. Shorter headlines fit better on a mobile screen than longer headlines. You can still use your longer headlines on your website, just make sure that on your mobile version they are edited for optimal sizing.
#3. Crop images
The same sizing issues impact your images that impact your headlines. When using images on your mobile site, make sure to crop them for the screen. Also, try to avoid pictures that have too many details because they will be difficult to see on smaller screens. If you still want to use a detailed picture, make sure users can easily zoom in and out on the picture.
#4. Strategically implement page elements
Consider the context of your content before placing your page elements. Determining where to place page elements on your mobile site should be defined by usage. You don't want to have to make your readers scroll through long blocks of text or multiple images before accessing the information they really want. For example, if you are selling something, make sure that the purchasing information is in the top portion, not at the bottom of the page. These mobile optimisation strategies will help ensure that your content is enjoyed no matter the device.
For more tips on improving your content, speak to the content management experts at ALHAUS. We can help you create mobile-friendly content that your readers will love.