Inside the artist's studio: Marylou Faure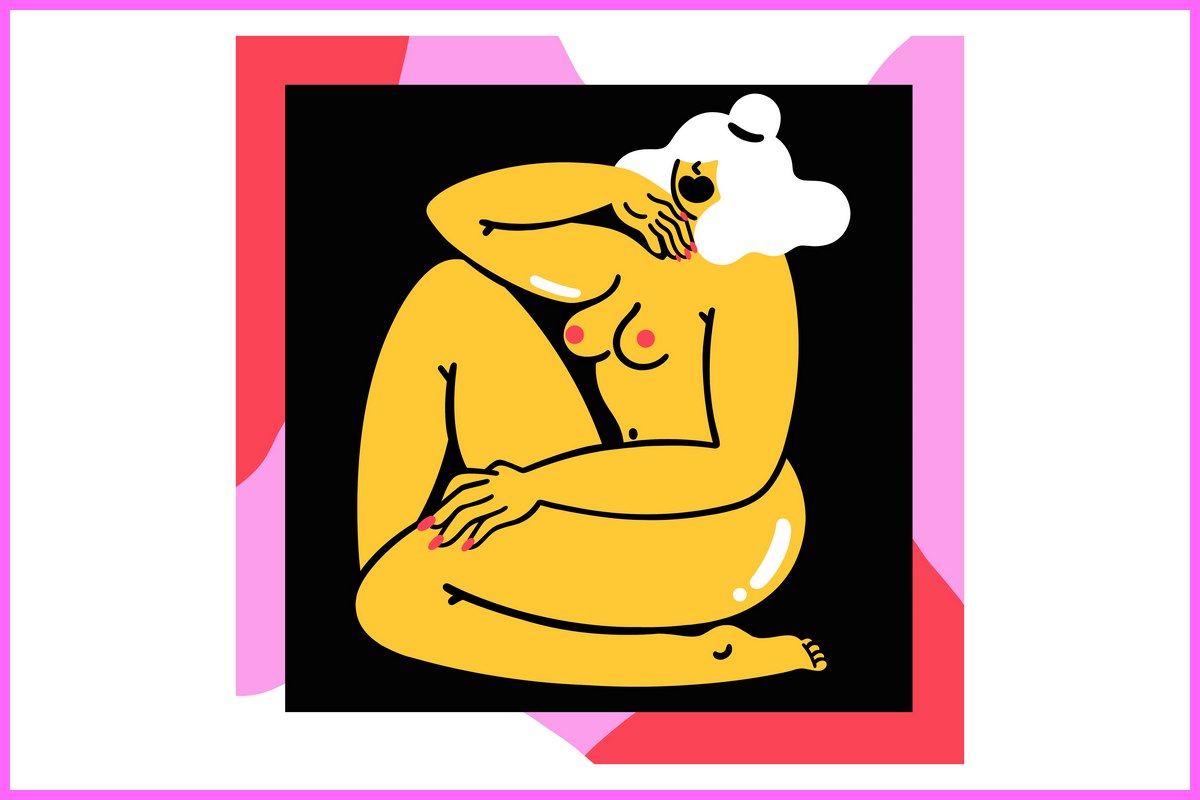 In conversation with Cathy Buckmaster, we get to know Parisian artist and illustrator, Marylou Faure.
Instantly recognisable, Marylou's quirky, bold and bubbly style consists of playful characters, bold colours and handwritten typography.
Originally from Paris, Marylou studied graphic design in France and completed her Masters in Art Direction and Graphic Design at L'ESAG Penninghen before moving to the UK. Since relocating to London in 2012, her illustrative style has been greatly influenced by the city's fast pace and eclectic cultures.
ALHAUS: How do you start your day?
Marylou Faure: I'm not really a morning person but I try to wake up at around 8am to start the day. I walk my dog, Charlie and grab a coffee on the way before getting started on work.
A: Does a certain sort of music help you get in the zone creatively?
M: I definitely choose a playlist depending on the mood I'm in, but I also like to listen to podcasts from time to time when I'm working.
A: A lot of your work celebrates the female form in its many shapes—do you particularly enjoy drawing women?
M: Yes, I find it very inspiring. I love working on female characters. My personal projects often represent relationships and intimacy.
To read the full version of this interview, order Issue No. 4 of ALHAUS magazine—available now.