A weird and wonderful world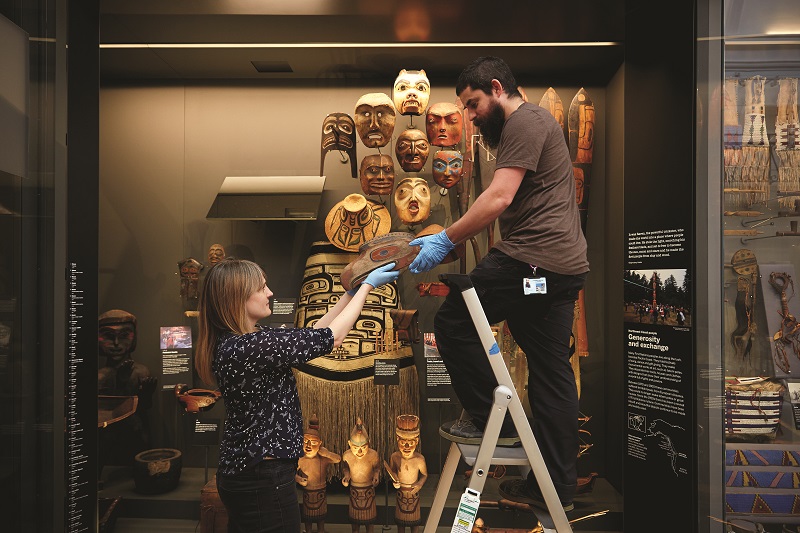 Enter the Horniman Museum's newest gallery
Stuffed full of antiquities, ancient treasures, flora and fauna and bizarre objects, London's Horniman Museum is a treasure trove for the inquiring mind. It's always been a playground of curiosities, but with the launch this year of its long-awaited World Gallery, it has truly reached spectacular new heights.
Over 3,000 objects from around the world explore the fundamental question of what it means to be human, with new acquisitions, special commissions and interactive exhibits showcased alongside intriguing objects from the Horniman's collection—including many on display for the first time in a generation.
Historic and contemporary objects from all five inhabited continents show visitors some of the ways in which people live their lives—looking at common virtues of love and compassion, trust and friendship, dignity and courage. Visitors are invited to discover and celebrate the beauty and diversity of the world's cultures, and to share a sense of belonging and pride in human creativity and resilience.
To read more and discover stunning images from the gallery, order Issue no. 3 of ALHAUS magazine—available now.