Five must-have apps for busy people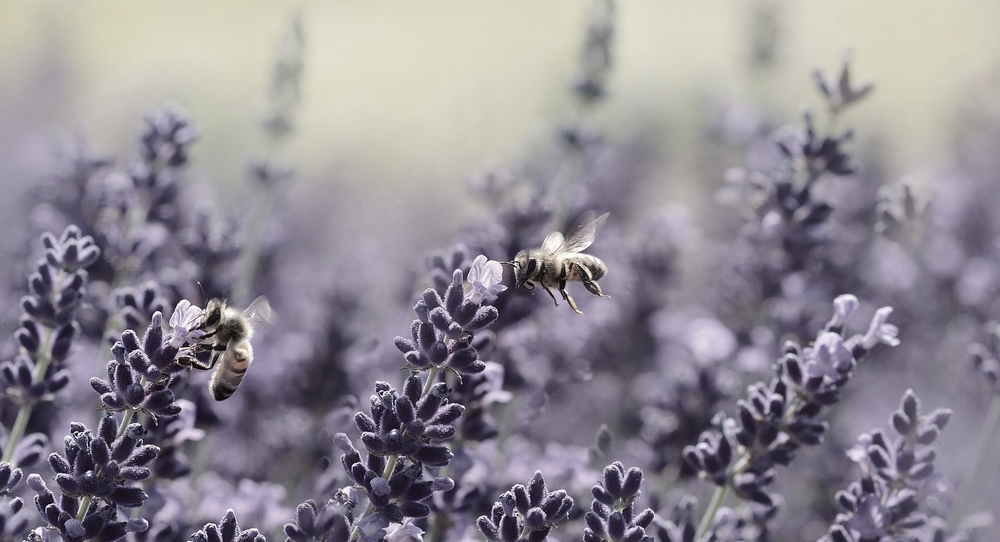 As a remote team, ALHAUS magazine relies on digital tools to keep us nimble, organised and in clear communication.
Here's our top five favourite productivity apps to lessen workloads and keep you stress-free.
1. Remember the Milk
iOs, Android, Blackberry, Web (free or fee for Pro version)
A to-do app that won't just transform your working day, but will also help you organise your home life. Its user-friendly interface can handle tasks, due dates, and prioritises reminders with notifications across a range of platforms.
2. Just Press Record
iOS (cost €5.49 in Apple iTunes)
A one tap recording app for Apple devices with some excellent features. Just Press Record has a built-in transcription feature for easy note taking and also features support for a number of languages.
3. Buffer
Android, iOS (free)
It's all in the name: a social media management service that literally acts as a buffer, allowing you to handle multiple accounts, schedule posts and view analytics. Supports Facebook, Google+, Instagram, LinkedIn and other popular social networks.
4. Google Drive
Android, iOS (free)
Perfect for sharing, collaboration and storage, Google Drive may have been around for some time, but it hasn't lost any of its flexibility and its versatility, whichever mobile OS you use.
5. Pomodoro Timer Pro
Android (free)
This time management app will help you remain productive by keeping tabs on exactly how busy you are. Scary thought? It uses the Pomodoro technique—relying on the theory that some things can wait, and that the quality of your work will improve with scheduled short breaks.
This article appeared in issue no. 3 of ALHAUS magazine. Order a copy today.