Curating at the crossroads of art and urbanism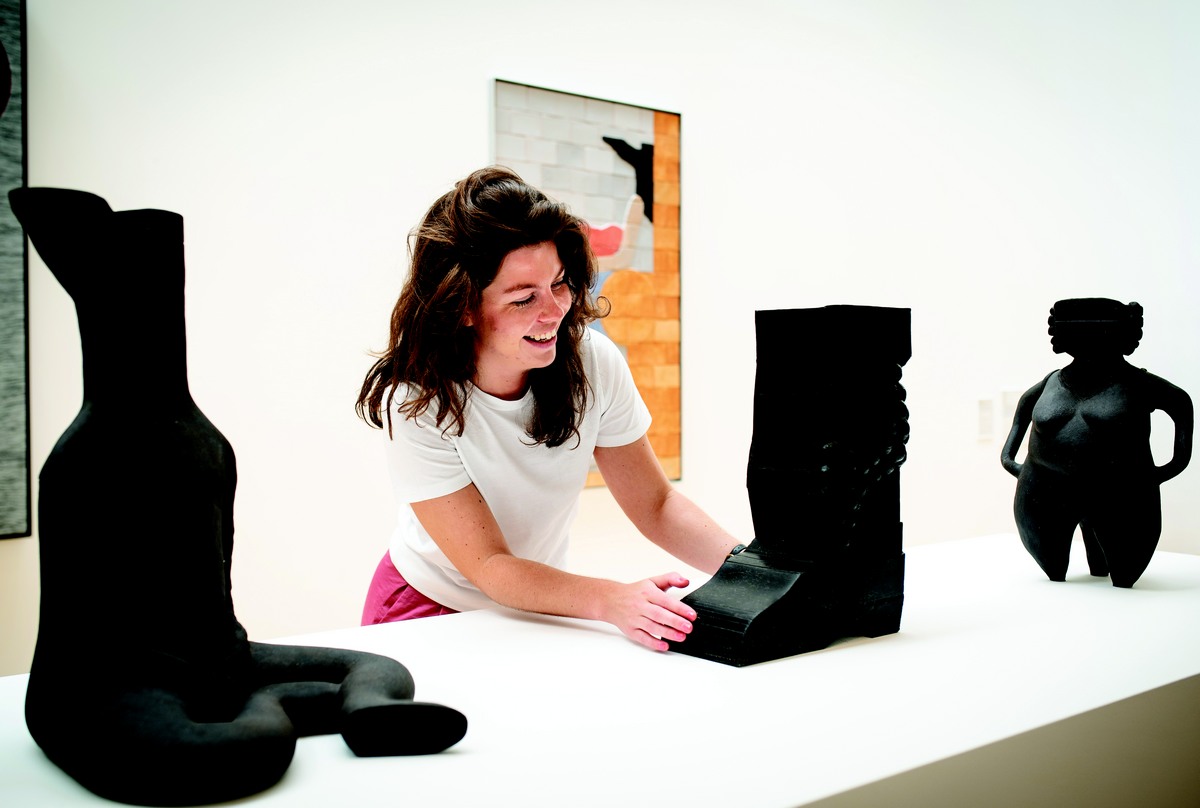 Emily Butler, Curator of the Whitechapel Gallery, discusses the high points and challenges of her career in art.
Image: Installation View, The London Open 2018. Photo John Nguyen, PA Wire. Courtesy Whitechapel Gallery
Emily's career path as a curator began with an early love of art. "Initially it was the artists and artworks that inspired me to want to build a career in curating. My personal curatorial interests lie in translation or in artists who employ different languages (visual and linguistic) in their work, translating from one to another."
But as both a curator of an internationally renowned gallery and a mother, spare time doesn't come easily. "When you're juggling having children and a full time busy career, it's hard to find a balance, but I've learnt most busy days can finish at 5pm when you have to leave for the school run. You are more efficient once you have children; it definitely improves your decision-making skills."
For inspiration and relaxation, Emily leaves her place of work to soak up the atmosphere in other temples of art. "The places I go in London for downtime are most likely to be The Courtauld Gallery, or the Sir John Soane Museum—both places that always put my daily experience of contemporary art into perspective."
Read the full piece on Emily in Issue No. 3 of ALHAUS magazine, available now.