A guide to content marketing compliance for cryptocurrency brokers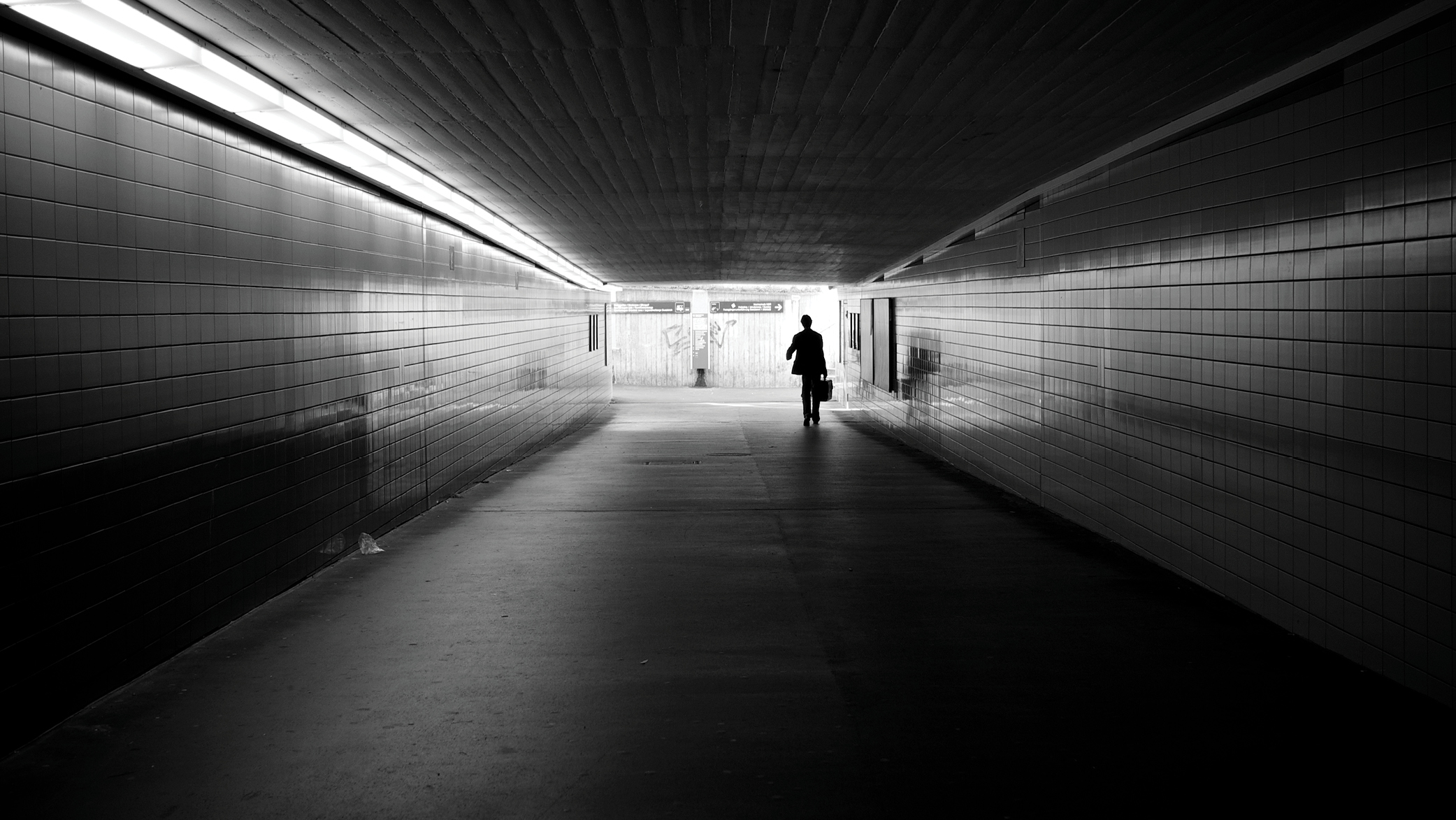 Balance government regulations with content management
Cryptocurrency brokering is regulated like other financial products. The UK's financial regulator plans to unveil its guidelines on cryptocurrency policy later this year (Independent). Content management teams need to be prepared to be in compliance with these regulations. Until these regulations are in place, ethical guidelines are necessary.
How can I determine the ethical guidelines?
The best way to establish these guidelines before official regulations are released is to follow the best practices used in other areas of the financial sector. A great place to start is with the regulations of MIFID II which will most likely serve as the basis for the coming regulations (ESMA). Markets in Financial Instruments Directive (2004/39/EC) went into effect in January 2018. MIFID II offers guidelines for how people selling financial collateral like cryptocurrency should conduct ethical-responsible and legal business. From these guidelines, here are some tips to help you get started on content marketing compliance:
Content should be fully transparent: When marketing cryptocurrency, you need to disclose any partners and the extent of your relationship with them. This ensures that your audience understands any potential bias with the information you present.

Content should be highly monitored across all channels: If you work with any affiliates, partners, or influencers, you need to monitor what they are publishing. You may be responsible if they publish misleading information.

Content should offer unbiased information: When publishing content avoid any misleading statements, guarantees, or strong claims. Do not offer advice or one-sided viewpoints. Simply stay objective and informative.
Ultimately, cryptocurrency regulations won't be any more strict than in any other sector of the finance industry. So the content you create should always be easy-to-read, informative, and authoritative. If you follow these basic rules, when the UK regulations come, you'll be more than prepared to audit your content for compliance.
At ALHAUS, we have experience balancing government regulations with content management. We can support cryptocurrency brokers during this transition period develop content that increases conversions and stays ethical. Contact us to learn more.