Saving the oceans, one step at a time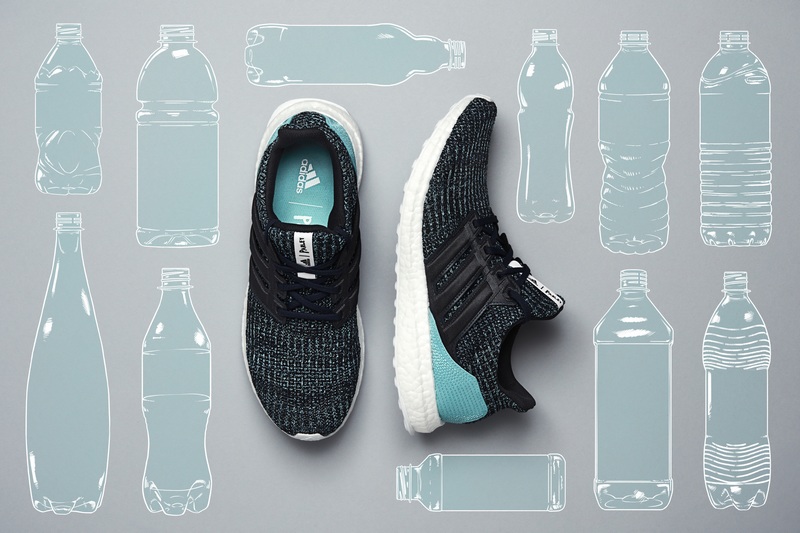 It's a sad but well-known fact that plastic accounts for 90% of all trash floating in the ocean. But what if all that waste, rather than simply being removed, could be transformed into something of value? Adidas Originals, along with environmentalist organisation Parley for the Oceans, is attempting to do just that with one of their initiatives.
By collecting the plastic waste dumped in our oceans and recycling it into yarn, Adidas is using the fabric created to make an innovative new product line—UltraBoost running shoes. Amazingly, the outer body, laces, heel, and interior are all made from recycled ocean waste.
The story behind the shoe's green and blue colour scheme is particularly interesting. It originates in the retrieval of a greengill net which was turned into yarn, used to create the very first pair of eco-friendly running shoes. In a nutshell, they took a deadly weapon that kills fish and harms the environment and turned it into something beautiful and useful.
To read the full version of this article, order Issue no. 3 of ALHAUS magazine.