International accessibility news roundup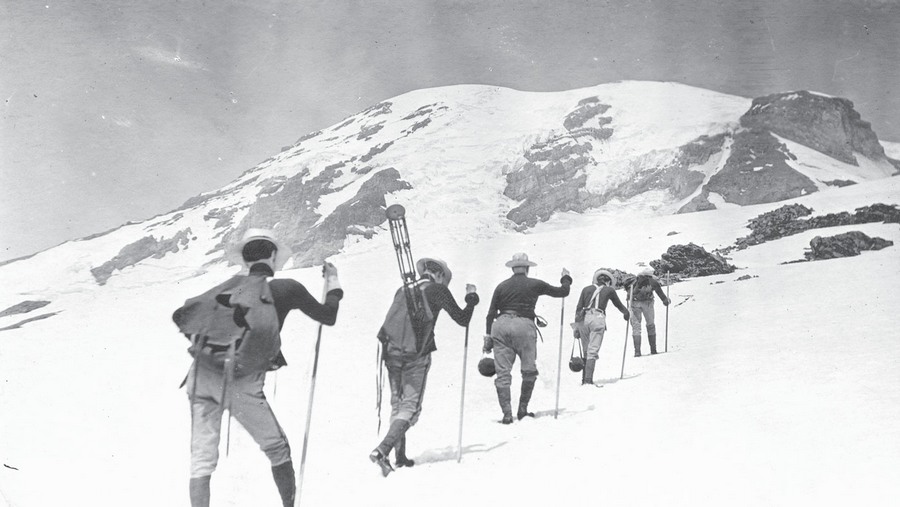 Our monthly news roundup highlights the latest updates and trends in inclusivity and accessibility.
At ALHAUS we believe that good content should be inclusive, and we're here to help promote the cause of online accessibility. Complying with the latest guidelines means that your message can be enjoyed by everyone, and that your valuable work has maximum reach. Every month we share the latest accessibility news from around the web, so keep an eye our blog to keep up to date on all the latest developments.
Here are this month's top picks:
Jenny Darmody
Ire Aderinokun is a self-taught front-end developer and user interface (UI) designer based in Lagos, Nigeria, and started her career working as a freelance developer in 2014. Aderinokun believes that it's up to companies to place importance on incorporating accessibility into design from the outset, rather than as an afterthought.
Blackboard Inc.
464 institutions around the globe have licensed Blackboard Ally to provide students with more accessible, higher quality and more usable digital content.
Steven Aquino
While the convenience factor of shortcuts is appreciated, an important aspect to their utility is accessibility. It's a crucial aspect of the story around shortcuts, because while everyone loves a time-saver or two, these workflows also have the potential to make iPhone and iPad more accessible.
Matt Southern
In 2017, Google started letting users add accessibility details to business listings. At that time, Google said accessibility information was available to roughly 7 million listings around the world. In a little over a year, that number has increased by over 30 million.
Don't forget to check in again next month for more news in the field of accessibility. If you're interested to discover how you can make your own content more inclusive, the experts at ALHAUS are here to help. We can advise you on the best strategy to share your content with people of all abilities.