International accessibility news roundup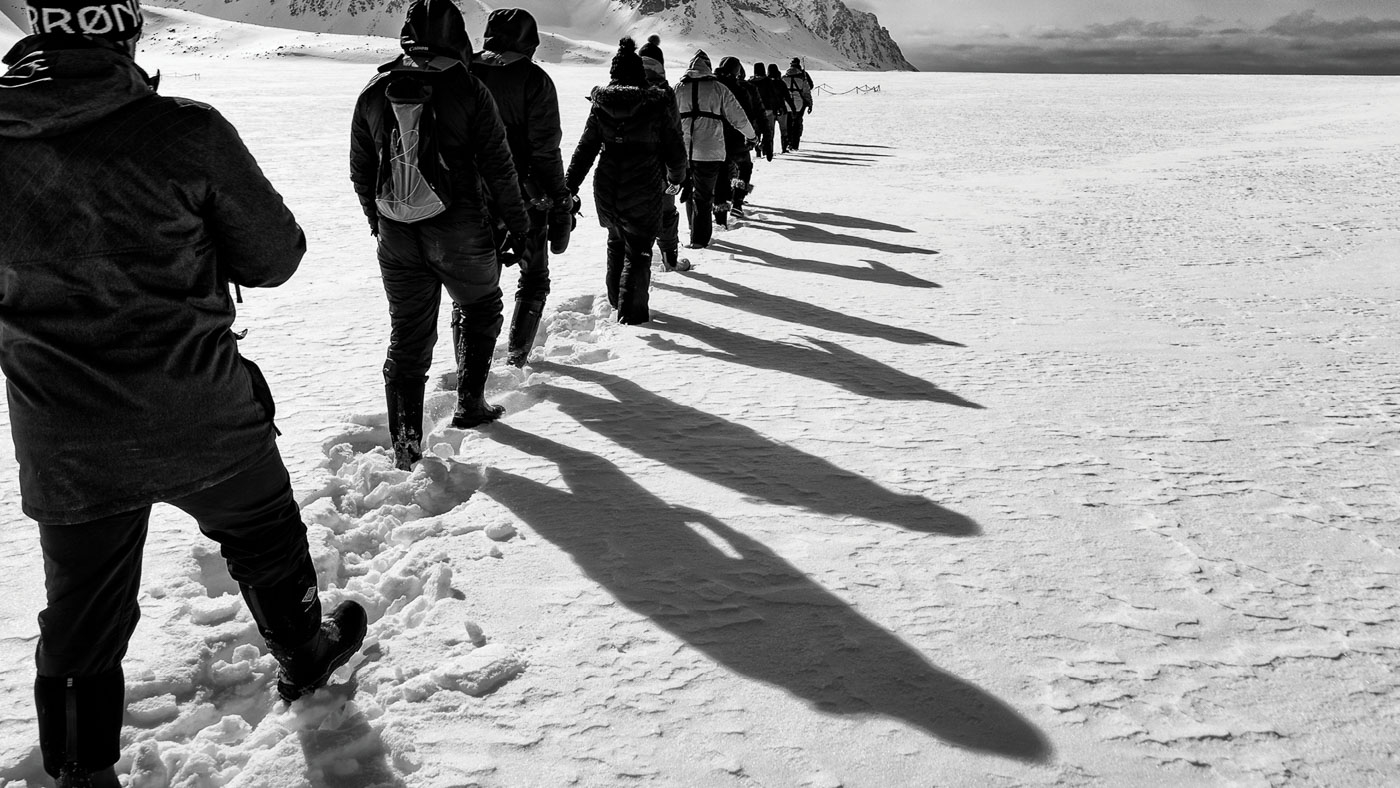 Stay current on the latest accessibility developments with our monthly news roundup.
At ALHAUS, we believe that good content should be enjoyed by everyone. Keeping accessibility in mind when developing your content strategy ensures that your valuable work is inclusive and has maximum reach. We're here to help keep you up to speed with a monthly roundup that features the latest news and developments in the field of web accessibility.
Here are this month's top picks:
Devin Coldewey
Microsoft has selected seven lucky startups to receive grants from its AI for Accessibility program. The growing companies aim to empower people with disabilities to take part in tech and the internet economy, from improving job searches to predicting seizures.
Bryan M Wolfe
There's been a lot of discussion over the years about accessibility and iPhone. Often missed are the many accessibility features also available for Apple Watch, including those for the visually impaired.
Abrar Al-Heeti
Companies like Apple, Microsoft have been making their tech more accessible. But for all the wins, there are still lots of misses.
Christine Fisher
As part of Global Accessibility Awareness Day, Google revealed a series of video tutorials meant to help people with disabilities set up and use their Assistant-enabled smart devices. The videos are available in a YouTube playlist.
Chris Hodges
The unfortunate truth is that often "good design" only considers the best form and function for some people and excludes many others based on ability. Initiatives like Global Accessibility Awareness Day aim to get everyone talking, thinking and learning about digital access and inclusion.
Does your content meet current accessibility guidelines? The experts at ALHAUS can evaluate your work and help make sure it reaches everyone, regardless of ability. Contact us today to find out more.