International accessibility news roundup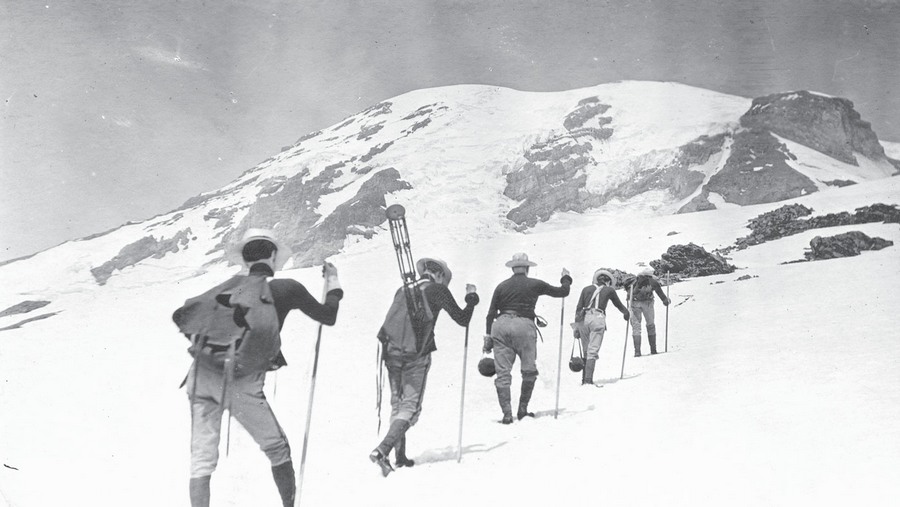 Keep up to date on the latest international accessibility news
With Domino's Pizza in the US courts recently regarding online accessibility, issues of access for all are once more hitting the headlines. Stay on top of the latest developments and news with our international roundup.
Here are this month's top picks:
M-Enabling Forum
The second M-Enabling Forum Europe will take place on September 19, 2019, parallel to REHACARE in the Congress Center of Messe Düsseldorf. Representatives of stakeholders, government agencies and technology companies, as well as policymakers, will discuss the accessibility and use of digital technologies.
Amihai Miron
This month marked the 29th anniversary of the Americans with Disabilities Act (ADA). When it was signed into law in 1990, no one anticipated the important role the internet would play in 21st century lives. As the issue of web accessibility continues to grow in prominence. dispelling common myths is an important first step toward better serving the large, potential target market of people with disabilities.
Akram Mohammed
A new software developed by Bengaluru students will completely change the way visually challenged students access maps and images in Braille books.
'Soft-Braille' — a software developed by the MS Ramaiah Institute of Technology (MSRIT) has made it easier to print images and maps on common Braille stationary using just a dot-matrix printer.
Alap Naik Desai
Google has designed the app to go way beyond simple sound amplification. With an intention to help with mild or severe deafness, the Sound Amplifier app relies on Artificial Intelligence or AI to dynamically and intelligently boost only certain components of the audio to improve clarity.
Ariel Bogle
CAPTCHA security tests, or the "Completely Automated Public Turing Test, to Tell Computers and Humans Apart", are not always accessible to people with disabilities — sometimes putting them, ridiculously, in the "robot" category.
Check in again next month for the latest online accessibility news. The content specialists at ALHAUS can advise on best practice to ensure your content has maximum reach—contact us today to find out more.