International accessibility news roundup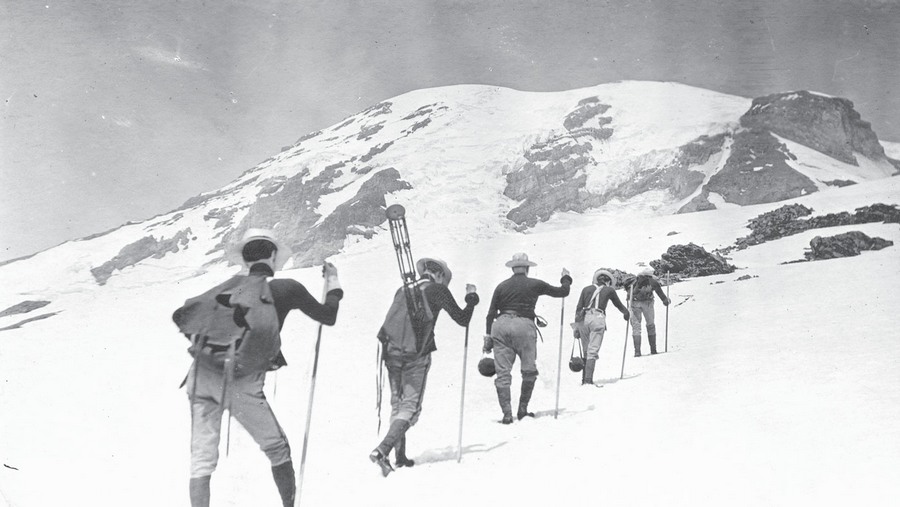 Every month, we gather the latest accessibility news to keep you up to date on recent trends.
At ALHAUS we believe that good content should be enjoyed by everyone, regardless of ability. Keeping in touch with the evolving landscape of accessibility can be difficult, so we're here to help keep you informed by gathering the latest inclusivity news in our monthly news roundup.
Here are this month's top picks:
Dan Holbrook
What's the easiest way to alienate 15% of the global population when designing and building your product? Failing to make your digital product accessible to people with disabilities. According to digital accessibility expert Dan Holbrook, empathy is the most important thing to consider when creating accessible products.
Kalev Leetaru
Governments and their elected officials have long sought to reach past intermediators like the news media to communicate directly with their constituents. However, as a new generation of lawmakers are ushering in the "Instagram era" of diplomacy, democracy and statecraft, we are creating a government that is less and less inclusive.
Kim Krause Berg
Most countries provide laws protecting the civil rights of disabled persons for homes, parks, businesses, and educational facilities. What is not universal is website accessibility. Although there is no straightforward set of legal requirements for website accessibility, this doesn't mean that your business will not be presented with a lawsuit.
Jason Ward
If it seems like Microsoft's accessibility efforts are getting almost as much attention as its cloud, Windows and productivity businesses, you're not mistaken. Since becoming the company's CEO, Satya Nadella has made "inclusive design" a core part of the company's business model.
Emma Grey Ellis
On first examination, YouTube doesn't seem like the most natural fit for visually impaired people. Along with Instagram, it's the social platform that relies least on things that can easily be spoken aloud by your screen reader. But for some blind YouTubers, that's exactly why they got into the game.
Don't forget to check in again next month for the best accessibility news stories from around the web. If you're interested to discover how you can widen the scope of your own content, the experts at ALHAUS are here to help.