International accessibility news roundup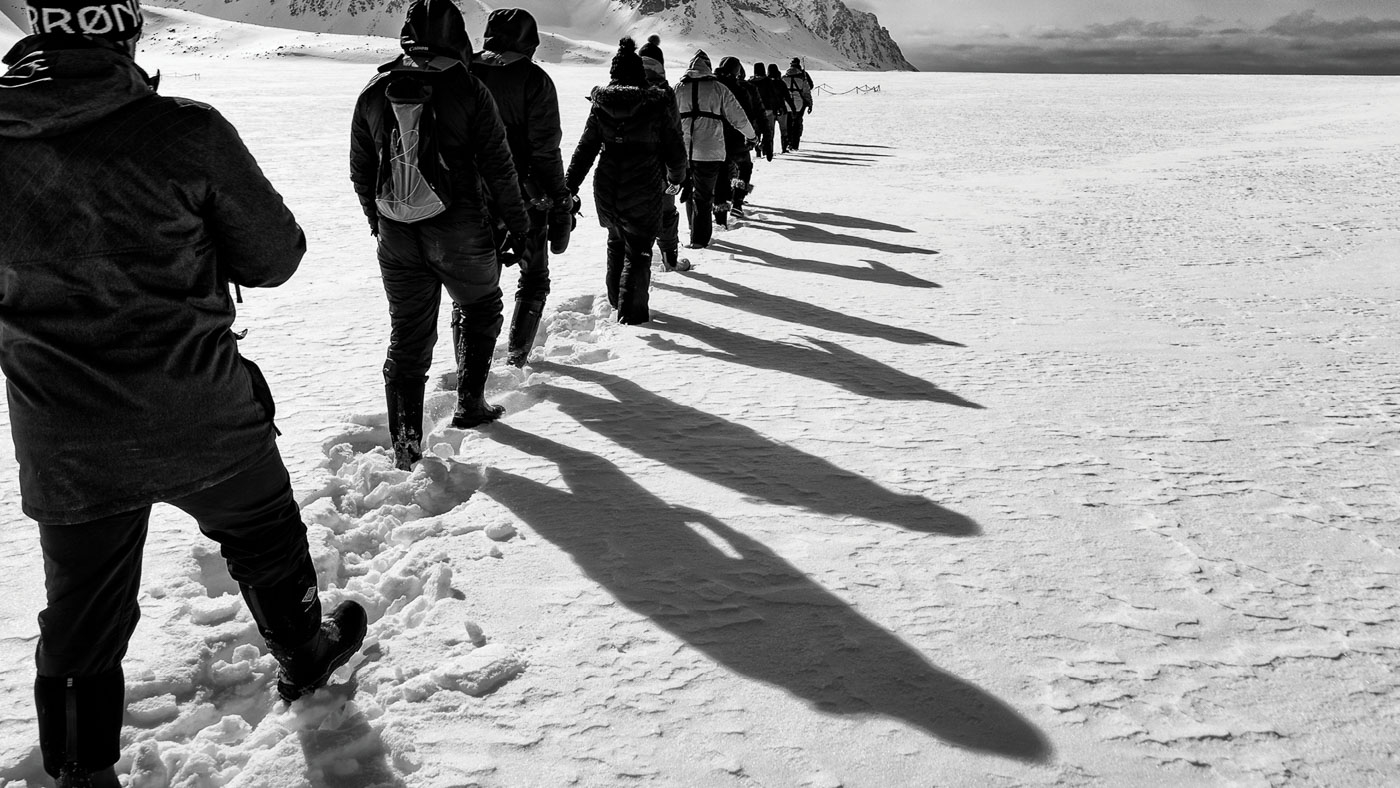 Keep in touch with the latest accessibility developments by checking in with our monthly news roundup.
Every content strategy should integrate up-to-date accessibility guidelines, keeping inclusivity in mind so that everyone can enjoy your work—along with maximising potential reach. ALHAUS is here to help by providing a monthly roundup of the latest news from around the web.
Here are this month's top picks:
John Toon
Mobile phones are increasingly more accessible for people with disabilities, but there are still some significant gaps in service, according to a new study.
The Conversation
If you've been following recent buzz in the gaming industry, you might be under the impression that video games are more accessible than they've ever been. But despite the celebratory discourse around gaming's increased accessibility, serious efforts to make gaming accessible to people living with disability remain rare.
Ellen Tannam
While complying with standards is one thing, making your site truly usable is another. Every day, many of us take using the internet and accessing websites for granted, but the reality is far more difficult for many people with disabilities.
Ellen Hammett
As new technology emerges, from self-driving cars to healthcare and industrial applications, Ericsson will do more to showcase the real-world benefits of its offering, especially around 5G.
Interested in finding out whether your site and content meet current accessibility standards? Contact the experts at ALHAUS. We can help make sure your valuable work reaches everyone, regardless of ability.