International accessibility news roundup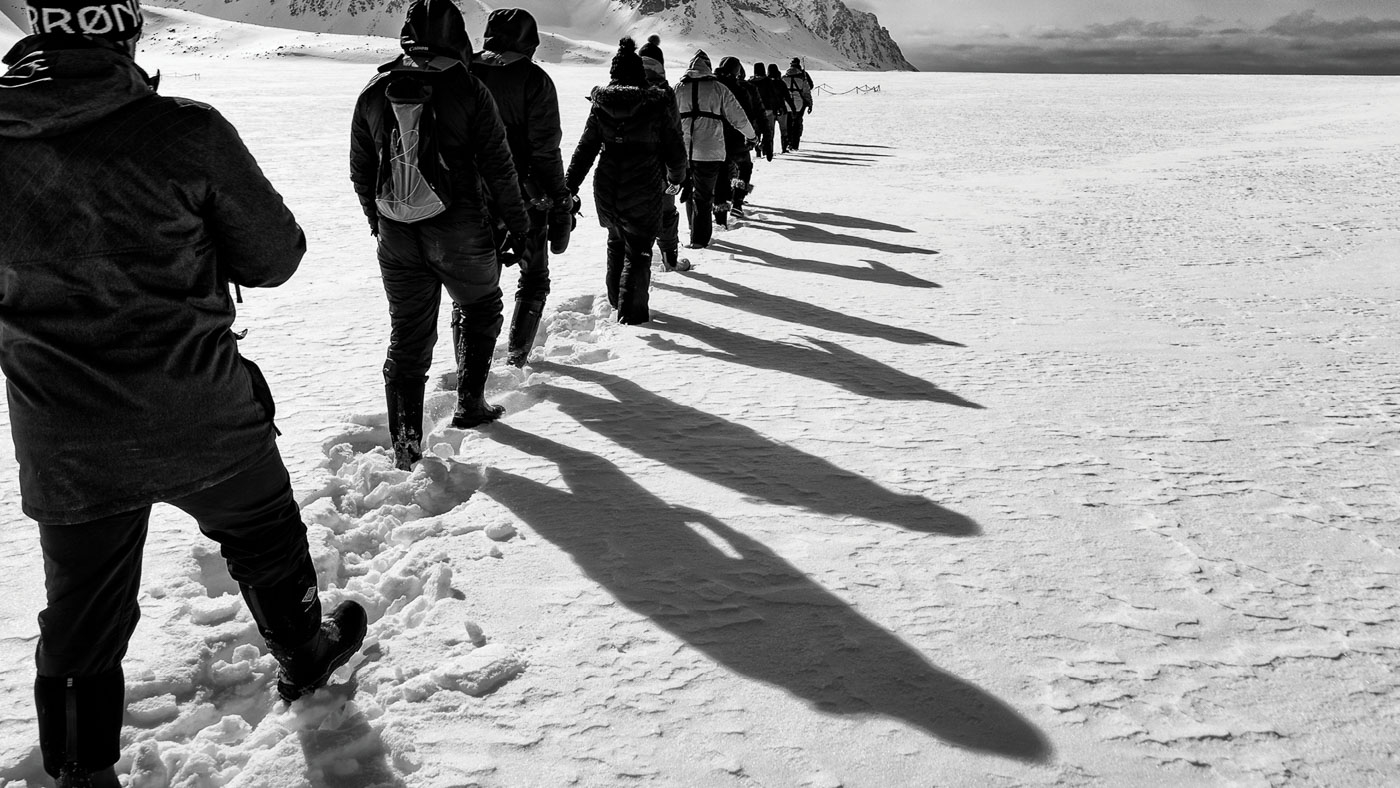 Keep up to date on the latest accessibility news and trends with our monthly roundup.
With the US courts cracking down on websites not adhering to the ADA rules on accessibility, companies across the water are working hard to bring their sites into line. We look at a few of the accessibility stories hitting the news over the past few weeks.
Here are this month's top picks:
Bill Mitchell, Director of Policy – BCS, The Chartered Institute for IT explains why one in five disabled adults never used the web in 2019
Nathan Resnick
Did you know that Beyonce's website is under fire for its lack of accessibility? Or that Domino's is fighting the Supreme Court over a website accessibility lawsuit filed by a blind customer? Lawsuits about accessibility for disabled internet users have climbed through the roof, with 2,285 cases filed in 2018…
Jakub Lewkowicz
Despite efforts to make the web more accessible for people with disabilities, cognitive impairments and vision/hearing difficulties, there is still a digital divide.
Hong Zhuo, a visually-impaired masseur in northeastern Beijing, calls a smart assistant his "eyes."
Using just his voice, he can fine tune the lighting and temperature in his workshop, as the smart assistant can understand his orders and control connected lamps, air-conditioners and other devices thanks to artificial intelligence (AI) and the Internet of Things.
Steven Aquino
This year's Worldwide Developers Conference was big. From dark mode in iOS 13 to the newly-rechristened iPadOS to the unveiling of the born-again Mac Pro and more, Apple's annual week-long bonanza of all things software was arguably one of the most anticipated and exciting events in recent Apple history.
The content specialists at ALHAUS are here to advise you on making your content accessible and inclusive. Contact us today to find out more.