International accessibility news roundup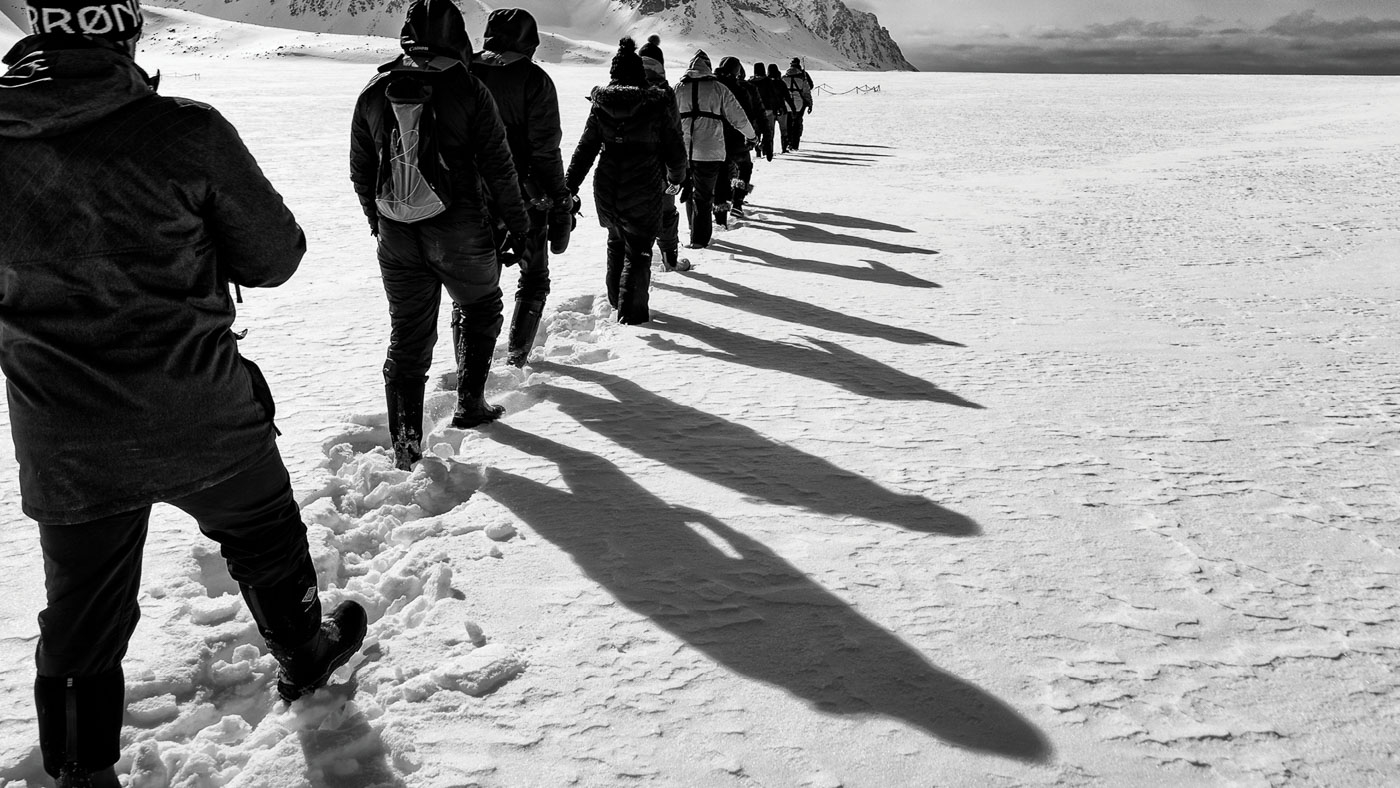 Stay current on the latest developments, updates, and trends in inclusivity.
At ALHAUS, we know that your content strategy involves significant time and resources. To ensure your valuable content reaches everyone, it's important to consider inclusivity. We're here to support you in the field of website accessibility by publishing a monthly news roundup, featuring the latest developments and information to keep you up to speed.
Here are this month's news stories:
Kristi Eaves-McLennan
The improvement of online accessibility is an increasingly important issue for higher education marketers, as colleges and universities face closer reviews and inspections. An awareness of WCAG 2.0 guidelines isn't enough; implementation requires practical steps including user testing, planning, and the use of key tools.
Jillian D'Onfro
Google has shifted the way it thinks about accessibility, moving from activism to developing codified systems and improving resources for the roughly one billion people worldwide with some form of disability. The next step is to find ways to use Google technology to make the physical world more accessible.
Patrick Dorrian
Four companies face lawsuits in California federal court, alleging discrimination against blind and visually impaired job seekers in online hiring processes. Since April, seven other employers have similarly been sued under California law in state court. The cases draw attention to significant employment barriers for many visually impaired Americans.
Manatt Phelps & Phillips LLP
The W3C's guidance is an industry touchstone and a common means by which the accessibility of a website is evaluated, and its web content accessibility guidelines have been updated in a new publication, WCAG 2.1. Advertisers should take note and begin working towards compliance.
Stefan Harrer
For amputees or individuals with conditions such as stroke, spinal cord or traumatic limb injury, and neuromuscular and neurological diseases, robust brain-machine interfaces can help restore mobility. IBM recently demonstrated an end-to-end proof-of-concept for such an interface.
Don't forget to check in next month for the most current accessibility news. If you'd like to ensure your own content has maximum reach, the experts at ALHAUS can offer detailed guidance on inclusivity and website accessibility. Get in touch with our team to find out how your content can be enjoyed by everyone, regardless of ability.