International accessibility news roundup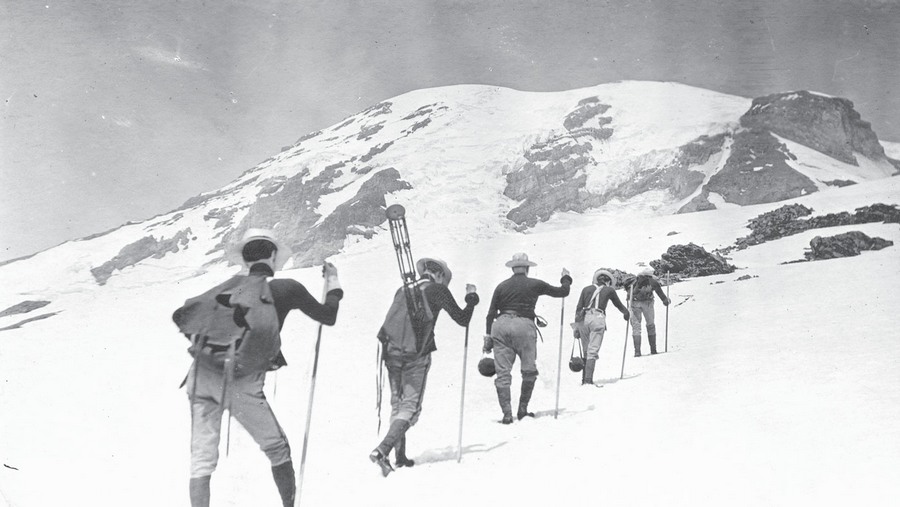 Our monthly roundup gathers the latest accessibility news to fill you in on the most important developments and trends.
At ALHAUS, we believe that inclusivity should be kept at the forefront of every good content strategy. To assist you in ensuring your valuable content can reach everyone, we're here to keep you informed by gathering the latest accessibility news in our monthly roundup.
Here are this month's top picks:
Haydn Taylor
Gaming accessibility charity AbleGamers has launched a new website in an effort to connect game developers and players with disabilities. Through Player Panels, AbleGamers hopes to make games more accessible by getting players with disabilities directly involved.
Christi Olson
When we talk about digital accessibility as marketers, we're talking about the intentional creation of an experience that can be accessed by as many people as possible. The key is building accessibility into your digital experience from the very start rather than bolting it on like an afterthought.
Inge De Bleecker
For many disabled people, interacting with website elements and accessing information online can range from difficult to outright impossible. Using common website elements such as navigation bars, radio buttons, sliders and forms can be particularly challenging.
William Gallagher
Apple ships its iPads with very many ways to help make them usable for everyone, but there are certain features that are especially useful for older people who may not be familiar with technology, or have disabilities to consider.
Dan Holbrook
The average consumer relies on a myriad of websites throughout their daily life, from reviewing bank account balances to replying to email. Now imagine if those same websites were inaccessible to a massive chunk of users. How would that affect their experience with a company—and with the world?
Check in again next month for the latest accessibility news picks from around the web. If you're interested to discover how you can make your own content more inclusive, the experts at ALHAUS are here to help.