48 hours in Rome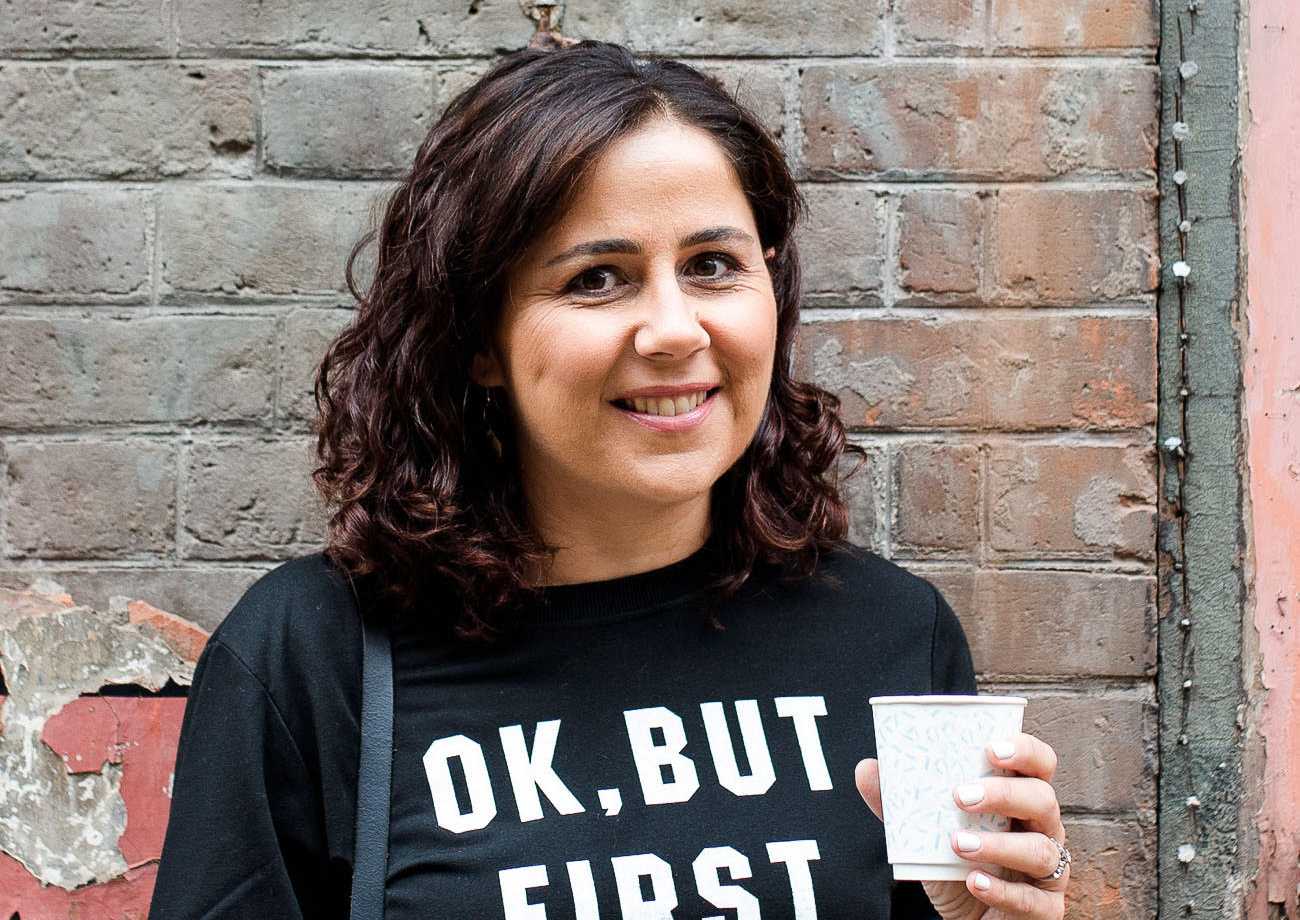 Follow Giulia Mulè on a whirlwind tour of the gastronomic delights of Rome in Issue No. 3 of ALHAUS magazine
Rome-born blogger Giulia Mulè is the coffee and brunch queen of London. As the co-founder of @ IGBrunchClub, she delights in delivering brunch inspiration to her followers, one delicious update at a time. In Issue No. 3 of ALHAUS magazine, you can follow her on a whirlwind tour of the gastronomic delights of Rome to dine like a true local.
It would take days and weeks to get your bearings in Rome, the sprawling capital city of Italy—famed for its ancient and glorious past, magnificent churches and monuments and jovial locals.
The entire city of Rome is a UNESCO World Heritage site; if you're short on time, don't even try to visit all the sights. Pick a few must-see spots and plan walking tours around those, making sure to stop frequently to taste the diverse and irresistible local food. From traditional pasta dishes to creamy gelato, from thin and crispy pizza to indulgent pastries, Roman cuisine has a lot to offer.
Start your Roman holiday as you mean to go on: with cappuccino and maritozzo at Roscioli Caffè in Piazza Cairoli, near Campo de' Fiori. A maritozzo is a Roman pastry, a yeasted sweet bun filled with whipped cream, traditionally eaten for breakfast or before going to bed after a night out partying. Many cafés in Rome are tiny and only have space to stand at the counter, so breakfast is a quick affair: order, drink and go.
To dine like a true local in Rome, follow the rest of Giulia's gastronomic tour in Issue No. 3 of ALHAUS magazine.