15 ways...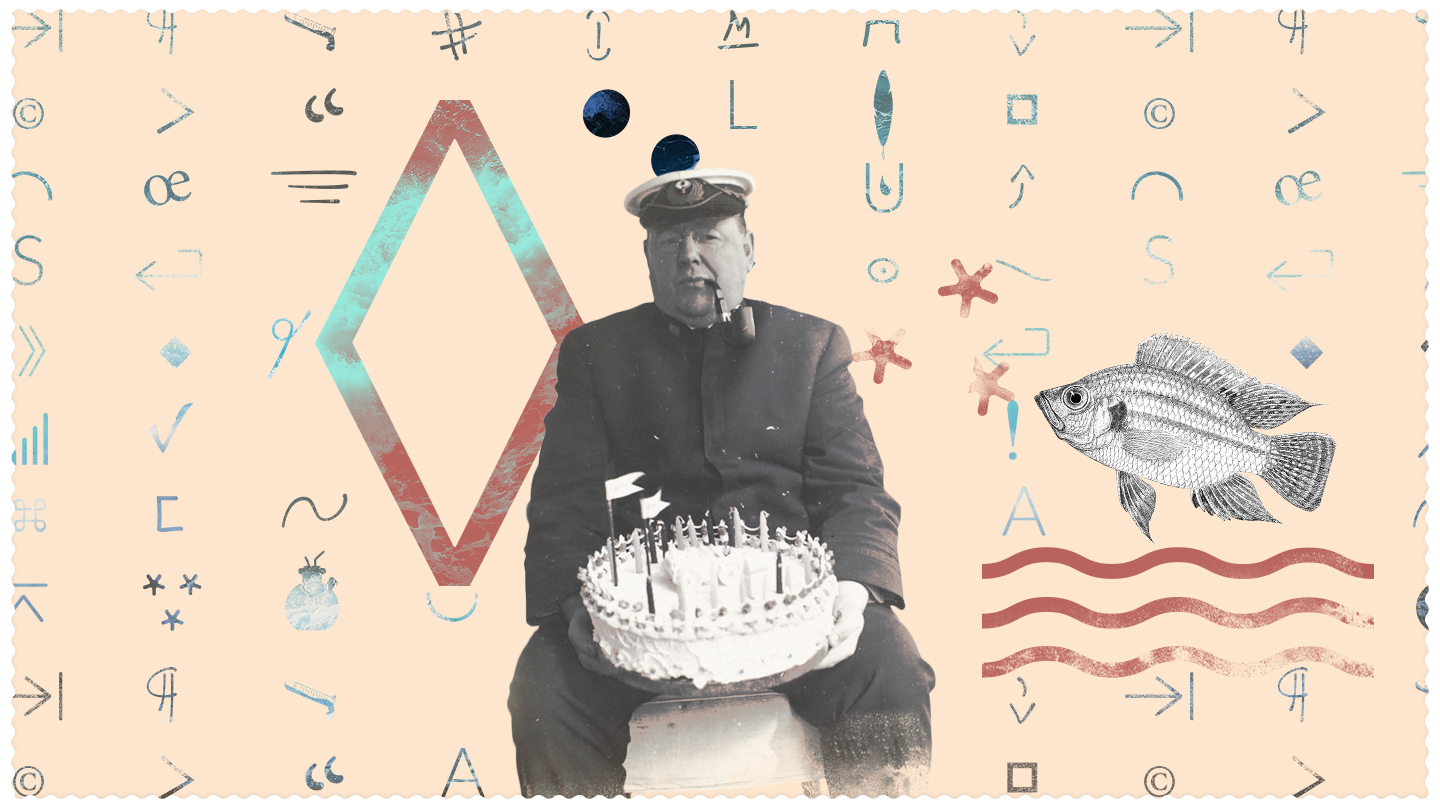 ALHAUS has turned 15! Our 15 ways video offer tips on how we can all help protect our oceans.
This year is a special anniversary for ALHAUS—we've reached the milestone of 15 years in business! That's 15 years of telling powerful brand stories.
While we look forward to the sweetness that comes with turning 16, we've decided to mark this momentous achievement with a new video series titled 15 ways...
At ALHAUS magazine we're always ready to get behind worthy causes, and in Issue No. 3 we were privileged to partner with Greenpeace on their Protect the Antarctic campaign. That collaboration got us thinking about our seas and oceans and what we all can do to help when it comes to conserving these breathtaking natural resources. Our first video offers some vital tips on ways to protect our oceans.